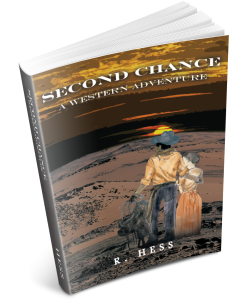 Saddle up and ride! The Preston family and bunkhouse crew bring cattle ranching to life while helping their new cook, Rachael Carver, learn the ways of the West.
ISBN 13 (TP): 978-1-4931-5213-1
ISBN 13 (HB): 978-1-4931-5214-8
ISBN 13 (eBook): 978-1-4931-5215-5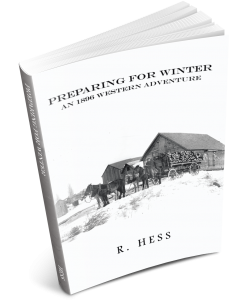 Readers follow the life of Rachael Carver as she settles into her daily duties with Preston family who is also Preparing for Winter.
ISBN 13 (SOFT): 978-1-5245-0955-2
ISBN 13 (HARD): 978-1-5245-0956-9
ISBN 13 (eBook): 978-1-5245-0954-5
Events
Second book estimated publish date: Summer 2016
Preparing for Winter
Nevada Historical Society
Reno, NV
September 07, 2016
Wednesday 10:00am
Presentation on Rural Life